1" (2.5 cm) Cat Eye Mother of Pearl Buttons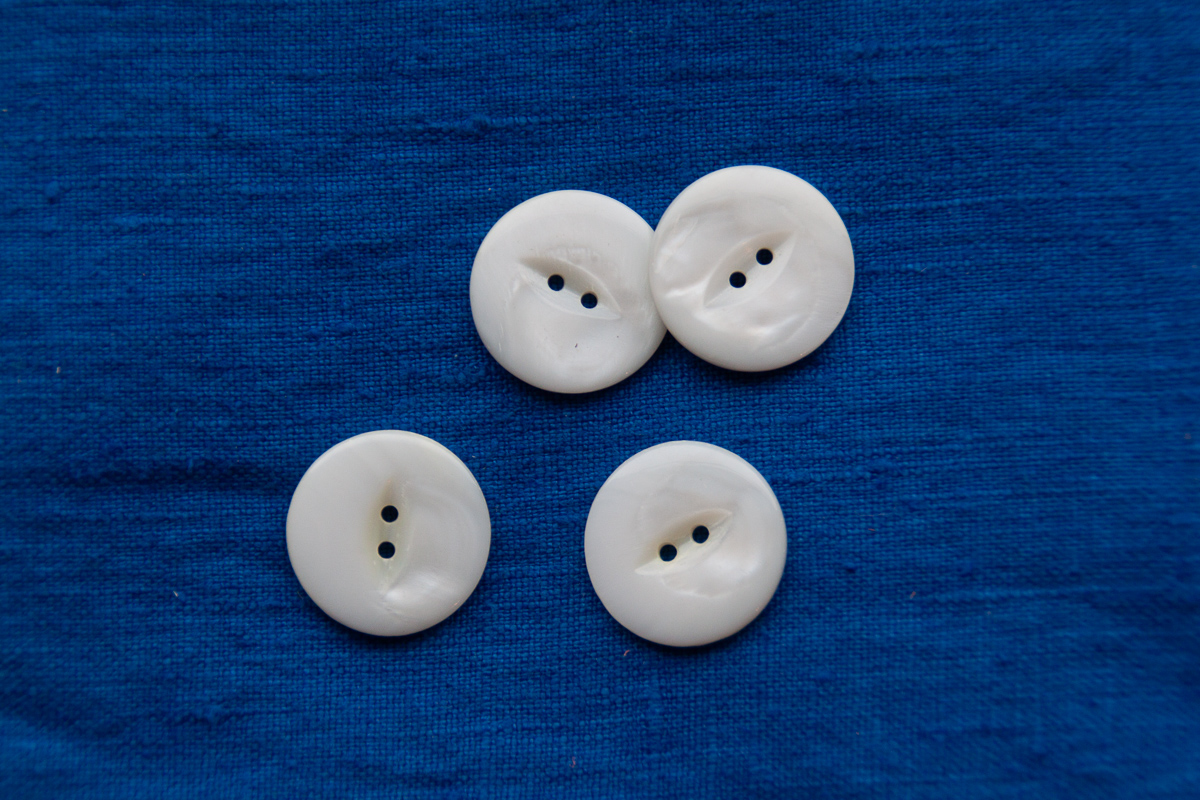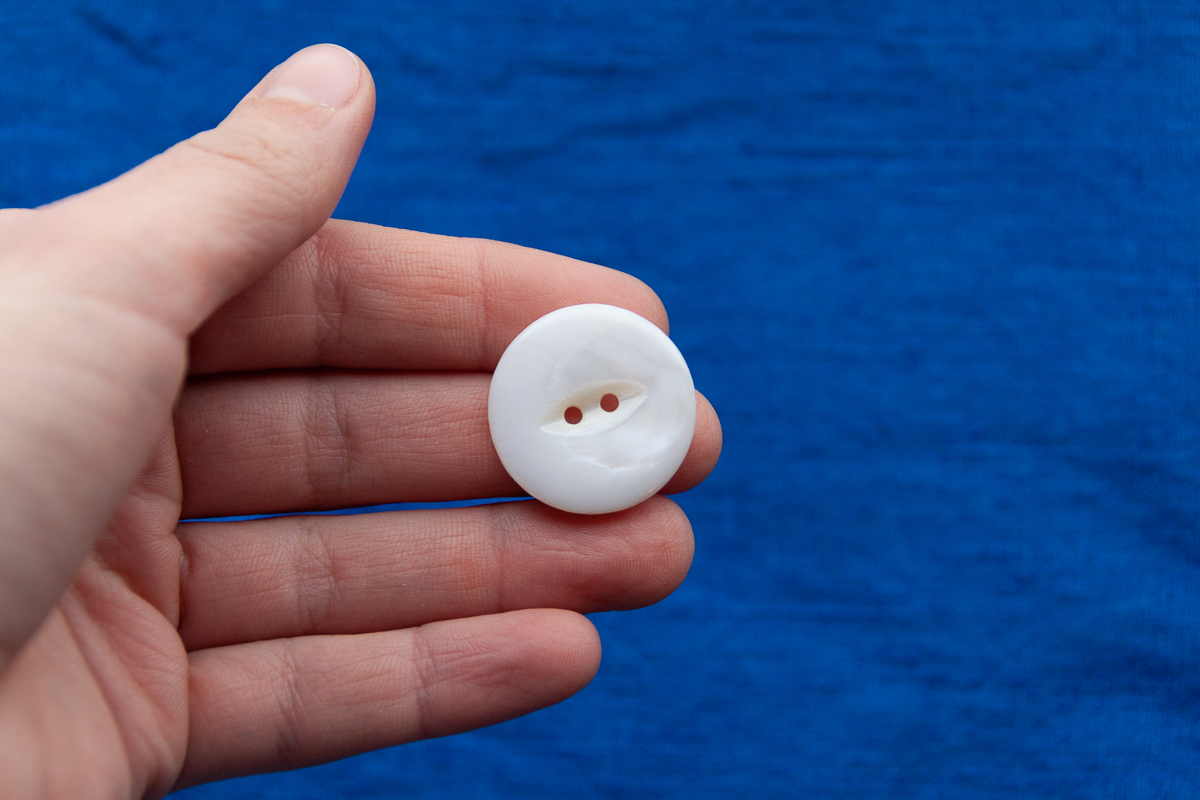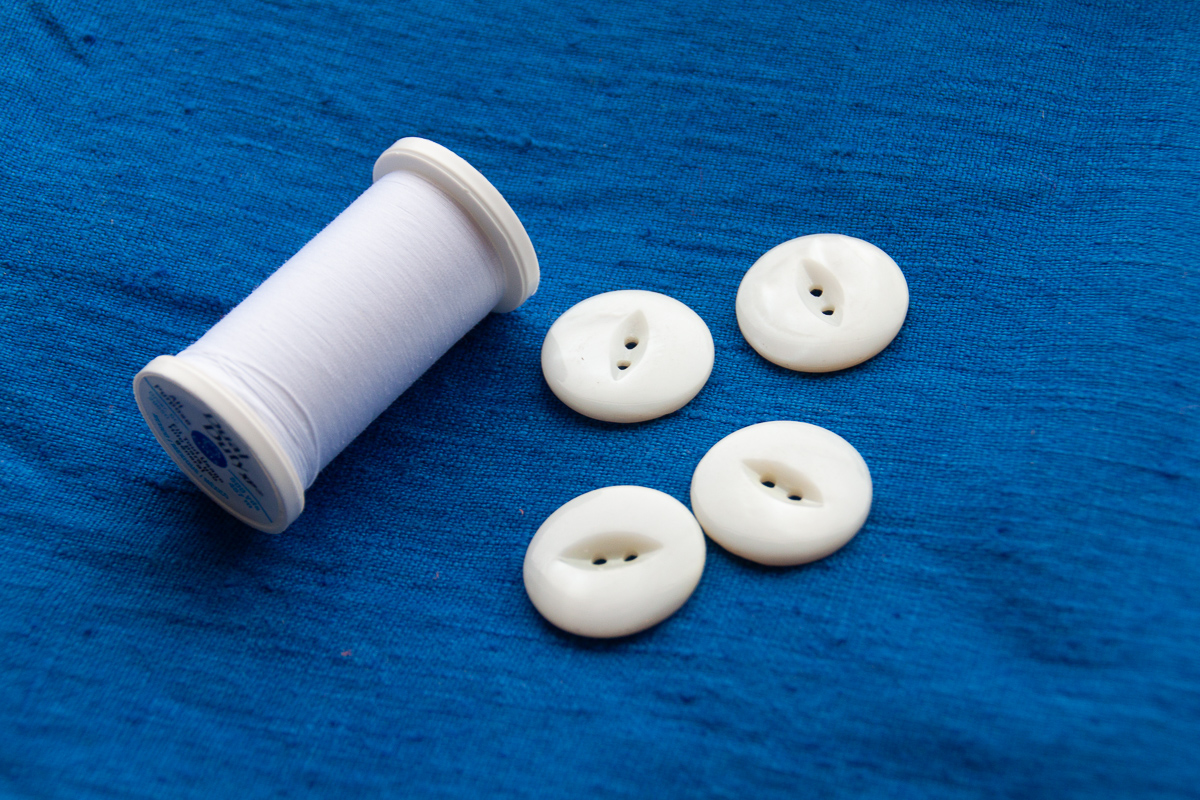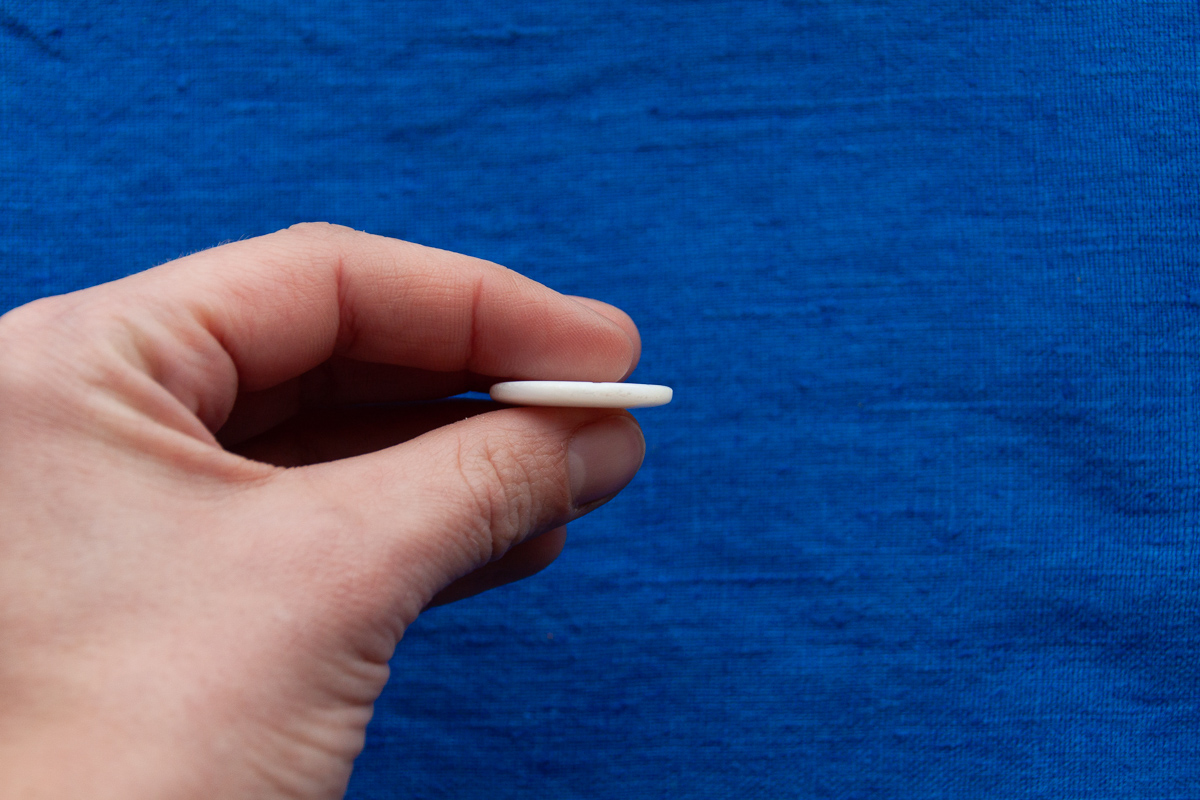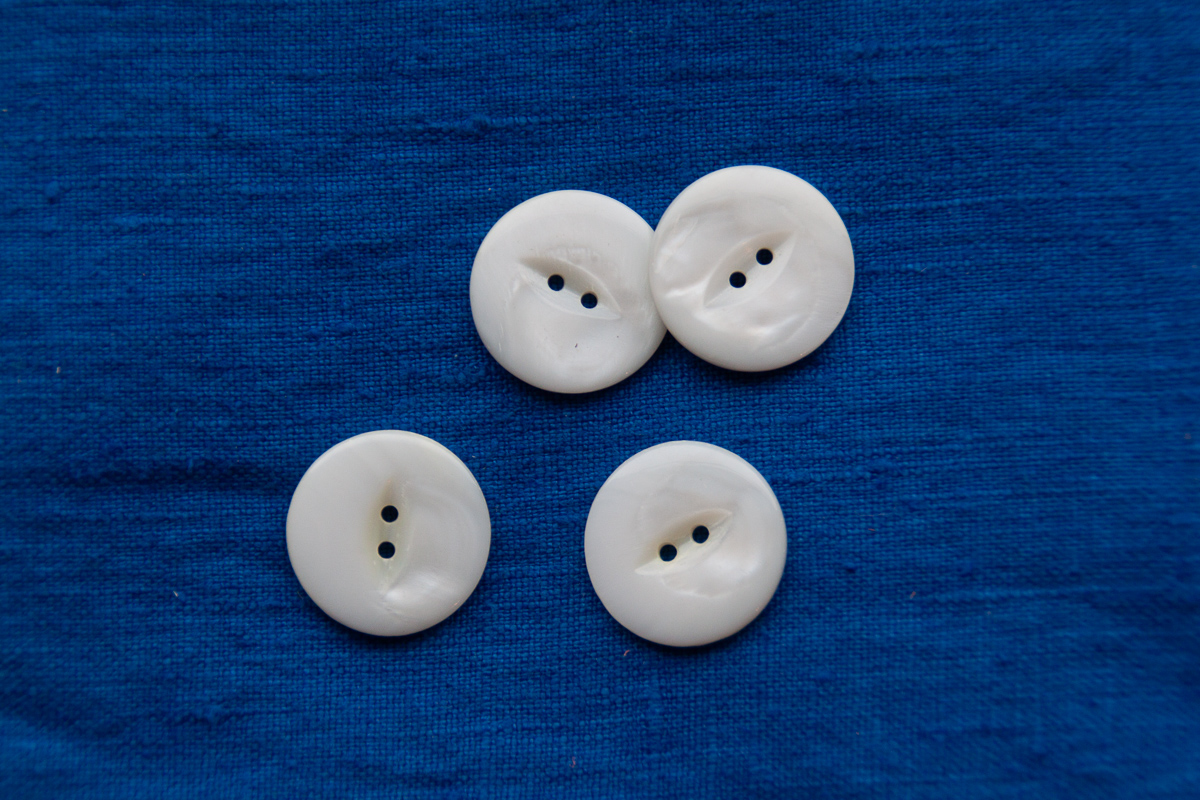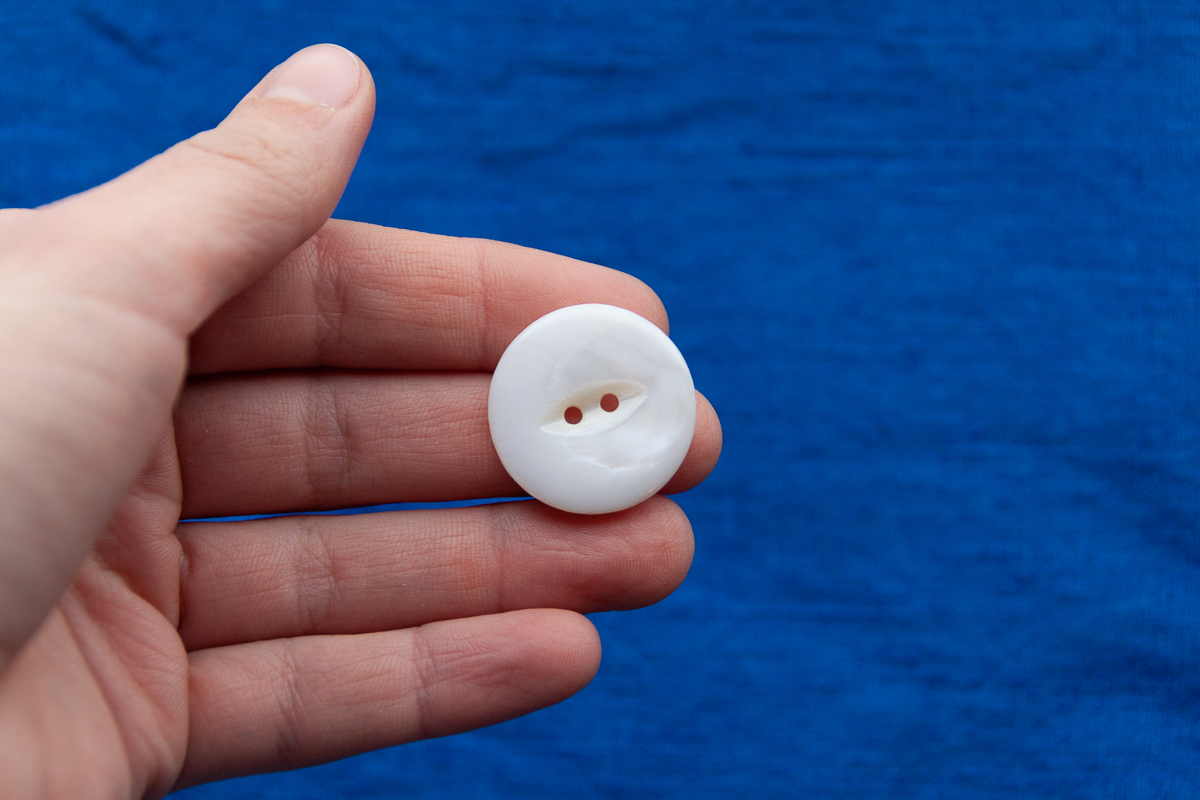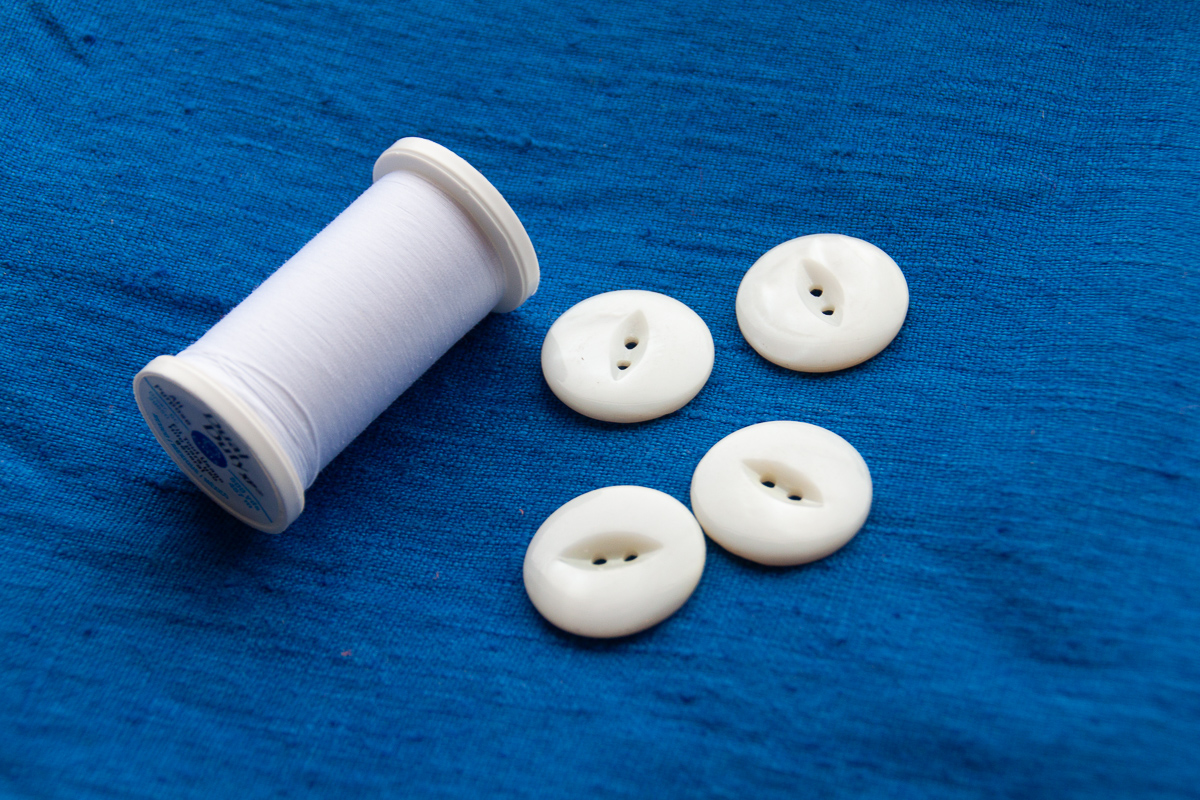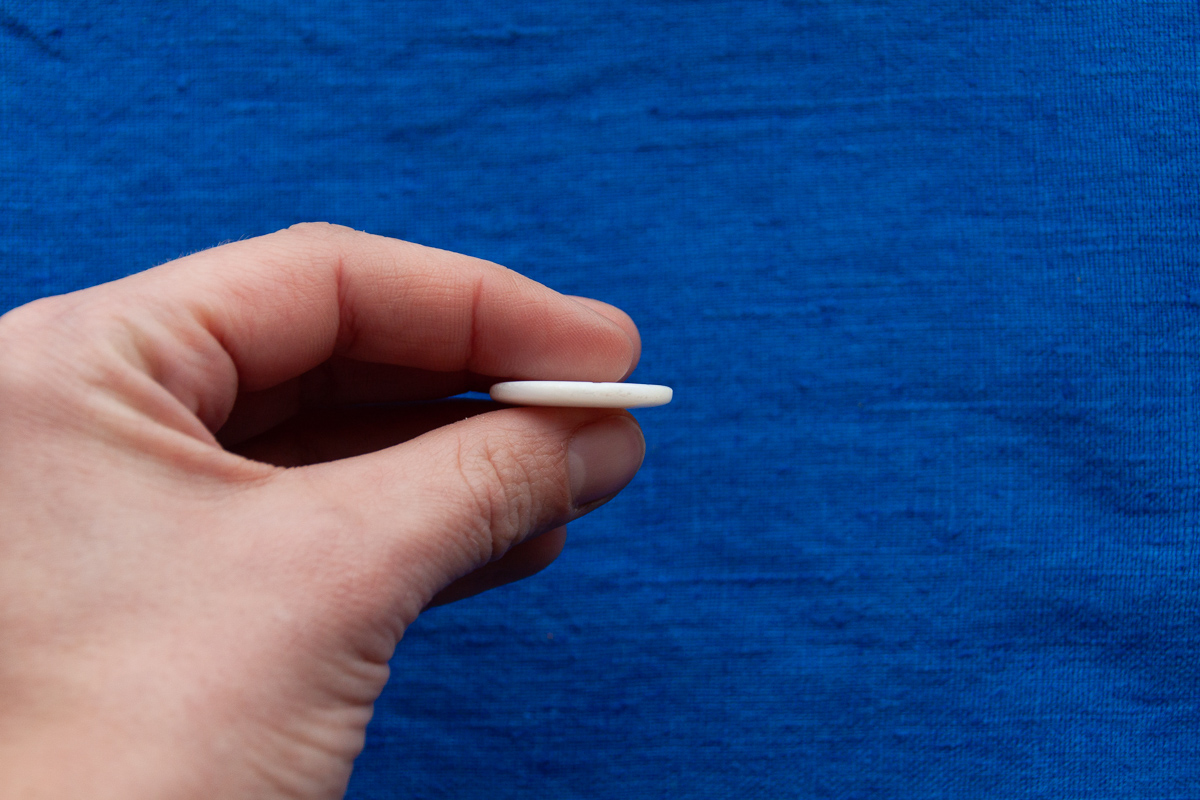 1" (2.5 cm) Cat Eye Mother of Pearl Buttons
Large 1" (2.5 cm) Mother of Pearl button with a cat eye decorative cutout. These buttons are so pretty and have a heft to them and feel weighty and sturdy in your hands.
These buttons were produced in Muscatine, Iowa. The town used to produce more buttons than anywhere and was known as the Pearl Button Capital of the World. The pearl button factories shut down long ago with the dawn of plastic buttons. These are some of the few remaining buttons that were produced in Muscatine, and they are special because although they are decades old, they have never been used. They are still brand new!
Mother of Pearl Buttons are an investment in lasting memories. These are the buttons you carefully remove from a garment and put in your button jar when you are ready to make the piece into a quilt, or pass it along. Buttons are keepers of the special memories and stories we experience while wearing the clothes we work so hard to make. Stories to pass on to our children and grandchildren.