Bag Bundle - Fennel Fanny Pack, Willow Bag Set & Clematis Tote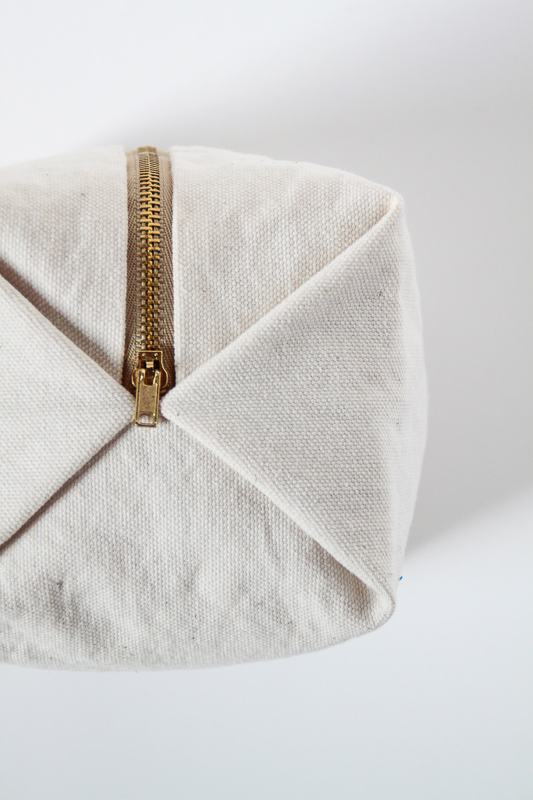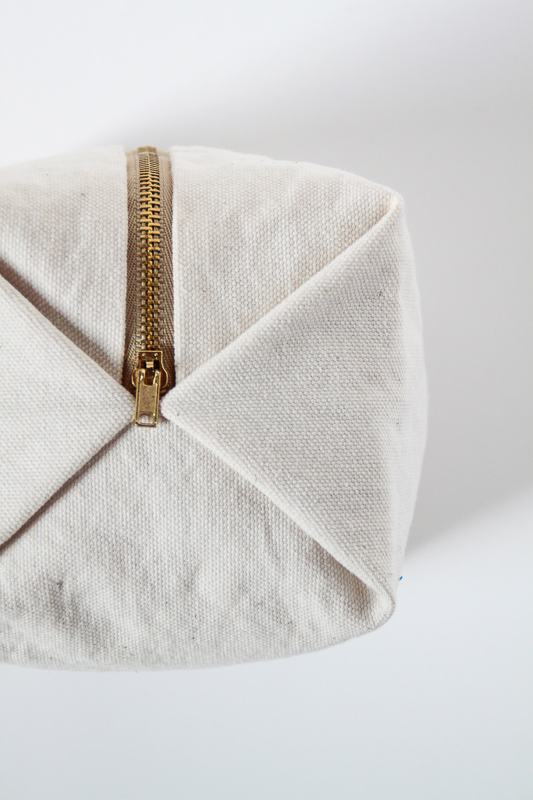 Bag Bundle - Fennel Fanny Pack, Willow Bag Set & Clematis Tote
Buy the Fennel Fanny Pack, Willow Bag Set & the Clematis Tote altogether and get 20% off!
The Clematis Tote is the ideal bag for dropping books off at the library, picking up vegetables at the community garden, taking your towel and water bottle to the beach, and carrying your tablecloth and bread and fruit and wine to the mountains for an impromptu picnic. It's a workhorse bag that can go with you anywhere, get dirty with you on all your adventures, get stained and well worn and loved. A tote that collects memories and becomes more beautiful with age. This simple tote uses just two pattern pieces (one for the handles and one for the main body of the bag) and is beautifully unlined and French seamed throughout. The pattern comes with the option of long and short handles straps
The Willow Bag Set is the ultimate simple bag set that opens wide for easy packing and unpacking, and easy access the the items on the bottom when they are full. This pattern uses just 1 pattern piece for each size and 6 lines of stitching from start to finish, which makes these a quick and easy make. All 3 sizes are fully lined and have French seams for a clean finish on the inside.
Fennel Fanny Pack: The simple construction of this fanny pack takes only 3 pattern pieces and 12 lines of stitching. The instructions walk you through how to cut out the pieces by providing the exact dimensions and walking you through simple steps, so no printing is required! It's big enough to hold a phone, wallet, keys, sunglasses, and other odds and ends like rocks you pick up at the beach. It stays out of the way, doesn't bounce around when you're cycling or walking, and keeps your hands free!
Sewing level: Easy / Intermediate Beginner
Format: PDF - A download link with both PDF files will be sent directly to your inbox for immediate access!
For more information on each pattern, please visit their product pages here: Clematis Tote & Willow Bag Set & Fennel Fanny Pack .